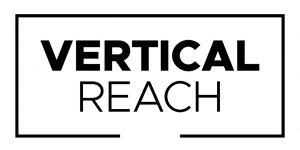 We love making cool games! Sign up to our newsletter to hear more.
Puzzle Popping Space Adventure
Look, we're very pro. We've won awards and stuff. Vertical reach is based in sunny Portugal and we've had the pleasure of winning "Best Children's Game" two years running in the Playstation Premios contest, so you can trust that we know what we're doing!